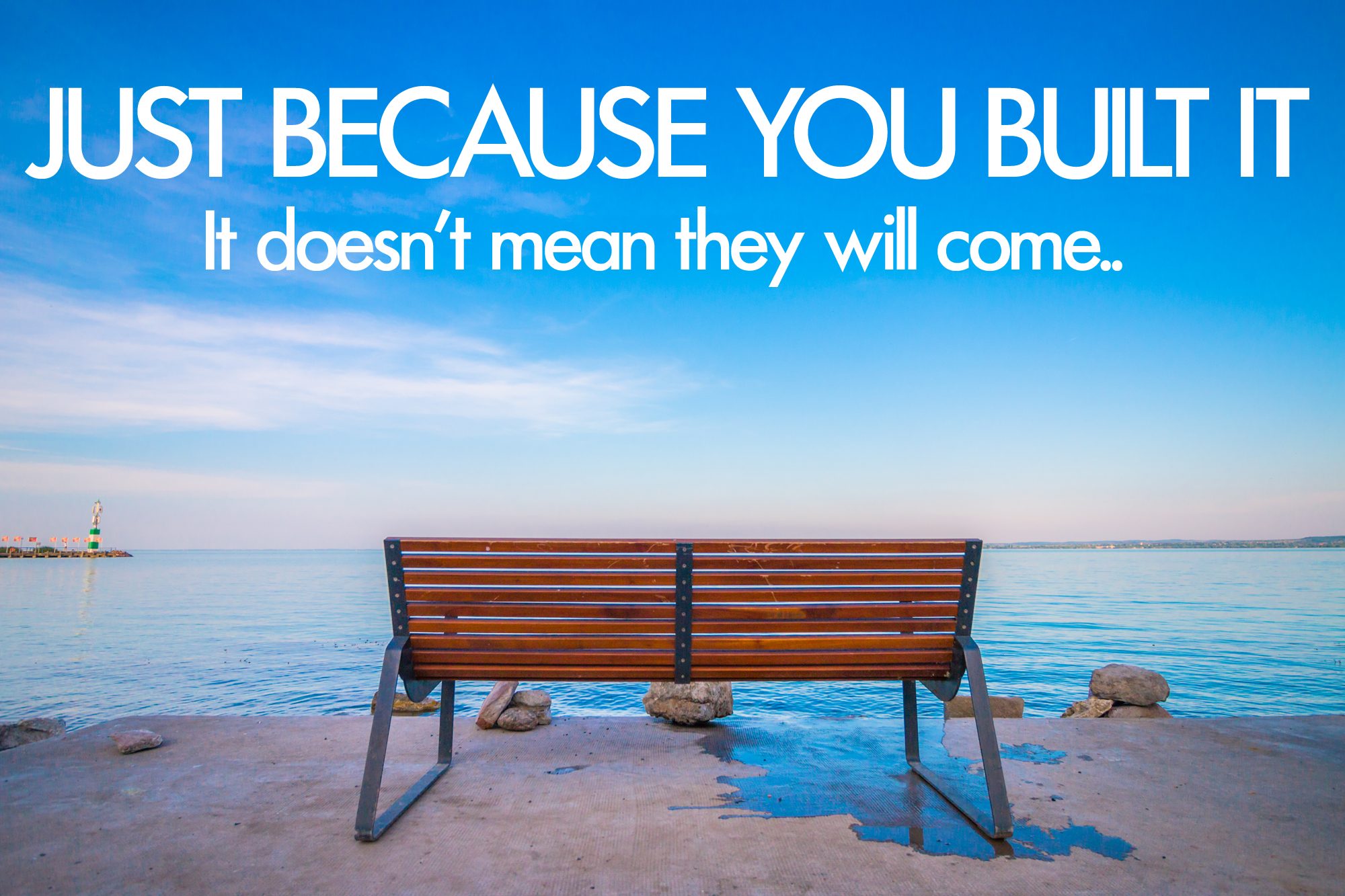 ADVERTISING:
We offer your company access to a powerful active consumer groups with great purchasing power and the will to buy. Contact us if you are interested in purchasing ad-space on our network. We will help you with finding the tailored solution that works best for you and secures your goals to generate a successful campaign.

OTHER SOLUTIONS:
Tenno Networks is small investment and tech company which invest in and maintains a portfolio of growth potential companies and web sites within the tech sector, financial sector and the gaming industry.
We also develop, maintain and run websites for profit ourselves we we can see a opportunity to disrupt the established business models in industry sector.
If you are interested in learning more about our solutions and would like to be notified directly when we a product launch, or make new investment then please sign up to our news letter in the the press release section.
To signup and follow the us, please visit our press room by clicking the button below: