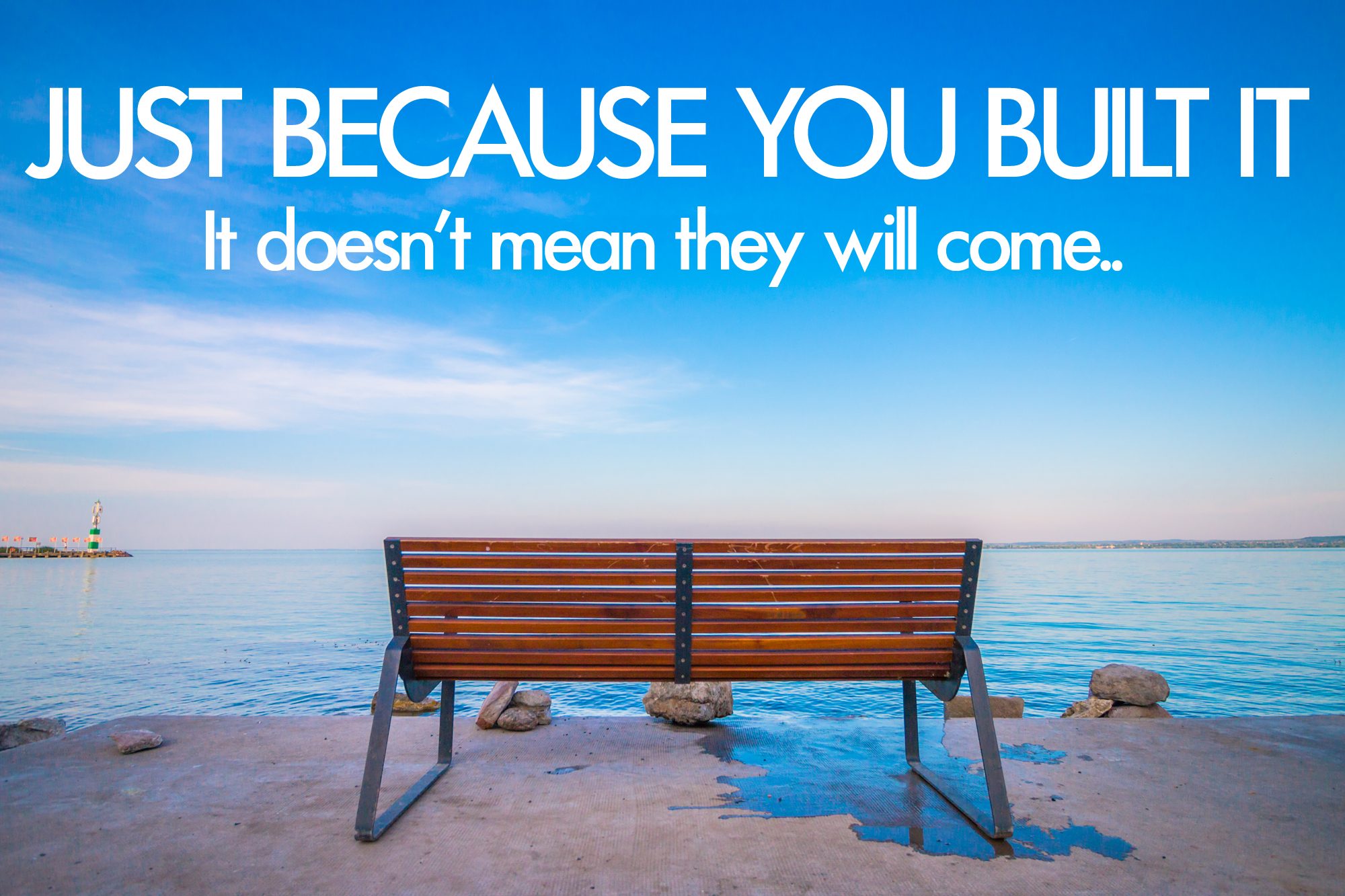 ADVERTISING:
We offer your company access to a powerful active consumer group with great purchasing power and the will to buy. Contact us if you are interested in purchasing ad-space on our network. We will help you with finding the tailored solution that works best for you and secures your goals to generate a successful campaign.

OTHER SOLUTIONS:
We are currently in development of our corporate solutions and consumer solutions.
We will therefore first publish them as they reach production ready stage and become available on our website. We will of course announce this here on our website and through email distribution.
If you are interested in learning more about our solutions and would like to be notified directly when we start BETA stage, or product launch, then please sign up to our news letter in the the press release section.
To signup and follow the hype train, please visit our press room by clicking the button below: