Our aim is to
connect
millions
of
gamers
with each other..
But our
core
goal is to..
Values
Investor Relations
Read more and get to know us
We connect people to create more value
SHARE THE EPIC EXPERIENCES THINGS YOUR FRIENDS
WE ARE PASSIONATE FOR GAMING
PROFIT
PUSH FOR EXCELLENCE
SOCIAL RESPONSIBILITY
POWERFUL

IDEAS

EXECUTED
CODE HACKING
RISK MANAGEMENT
SOCIAL INTERACTIONS
NEVER BE MAINSTREAM
COMMERCIALLY VIABLE SOLUTIONS
INTEGRITY & HONESTY
BE BOLD AND GO YOUR OWN WAYS
FINANCIAL RESPONSIBILITY
INFORMATION TECHNOLOGY
GIVE BACK
NEVER GIVE UP
SHARE LIFE MOMENTS THAT MATTER
BUILD LONG TERM RELATIONSHIPS
EXECUTE

POWERFUL STRATEGIES

, BUT BUILD ON

STRONG VISIONS
DARE

TO BE CREATIVE
GAMING IS THE NEW TV
SOLID

TEAMWORK
Investor Relations
Stay updated
Find the relevant information here about our company
Get the information you need

We are on a quest to unite and connect all the gamers around the world and makes the it easy for them to interact, share experiences through media formats, such as video, photos, and communication platforms. Tenno Networks Ltd is currently in works of building various powerful social platforms that we develop, maintain and run, to give people around world, the ultimate gaming experiences. There are currently two billion gamers around the world and no real place that connects them.
That is our main goal; to create one single platform that unites gamers worldwide in one single hub for everything that is gaming related.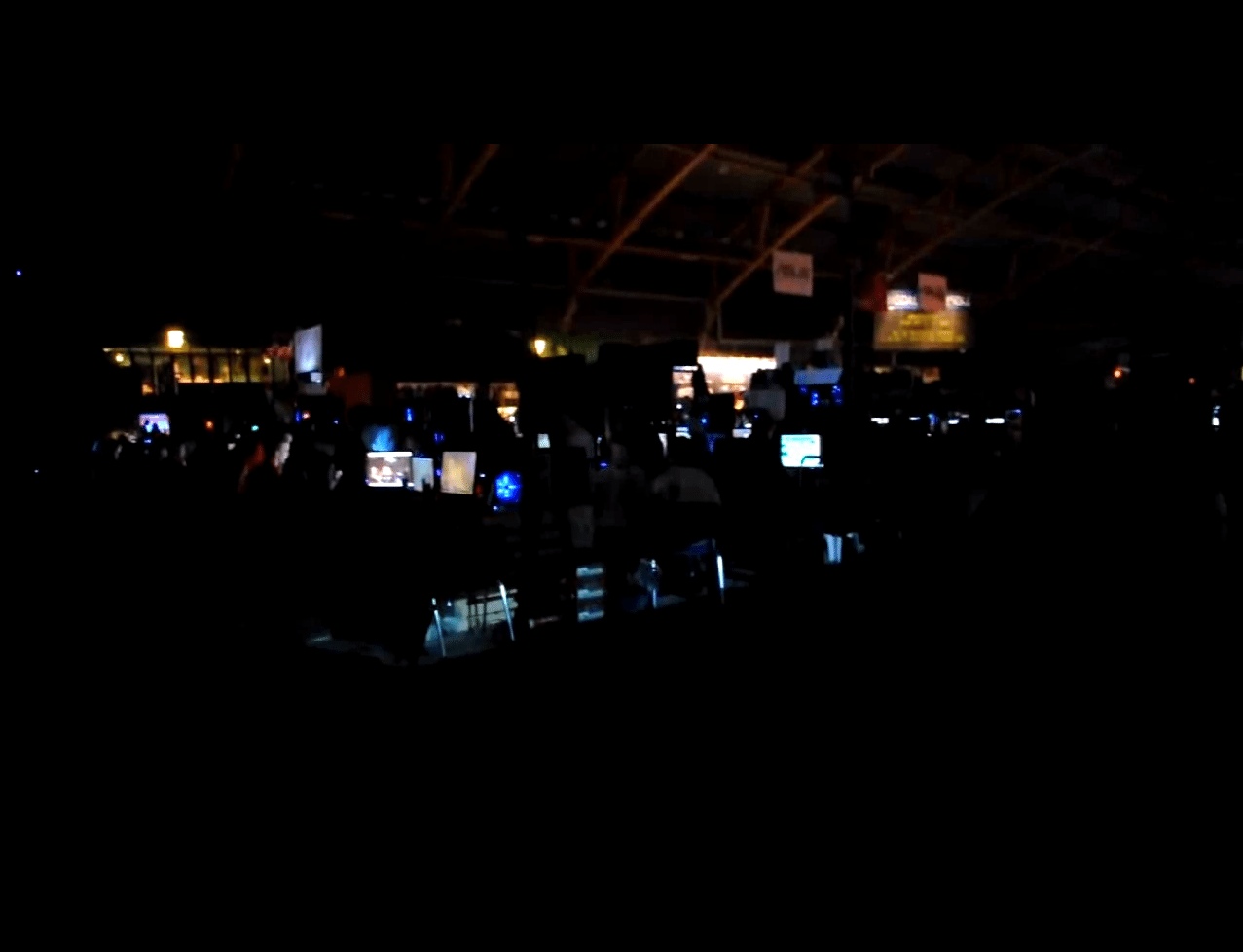 WE ARE GAMING
We are dedicated to connect gamers

Tenno Networks Ltd is a company which operates, develop and maintain websites and invest in companies with growth potential.
We are an IT company that mainly operates a portfolio of websites and companies around the world.
Tenno Network Ltd was founded in Gibraltar in September 2016.
To learn more about our opportunity you can find more information here in our investor relations section.

The gaming industry generated
$108,46 billion
in revenues in 2017
The gaming video content market size is set to rise to $4.4B in 2016, a 35% increase from 2015.
Corporate Public Documents
Our Latest press releases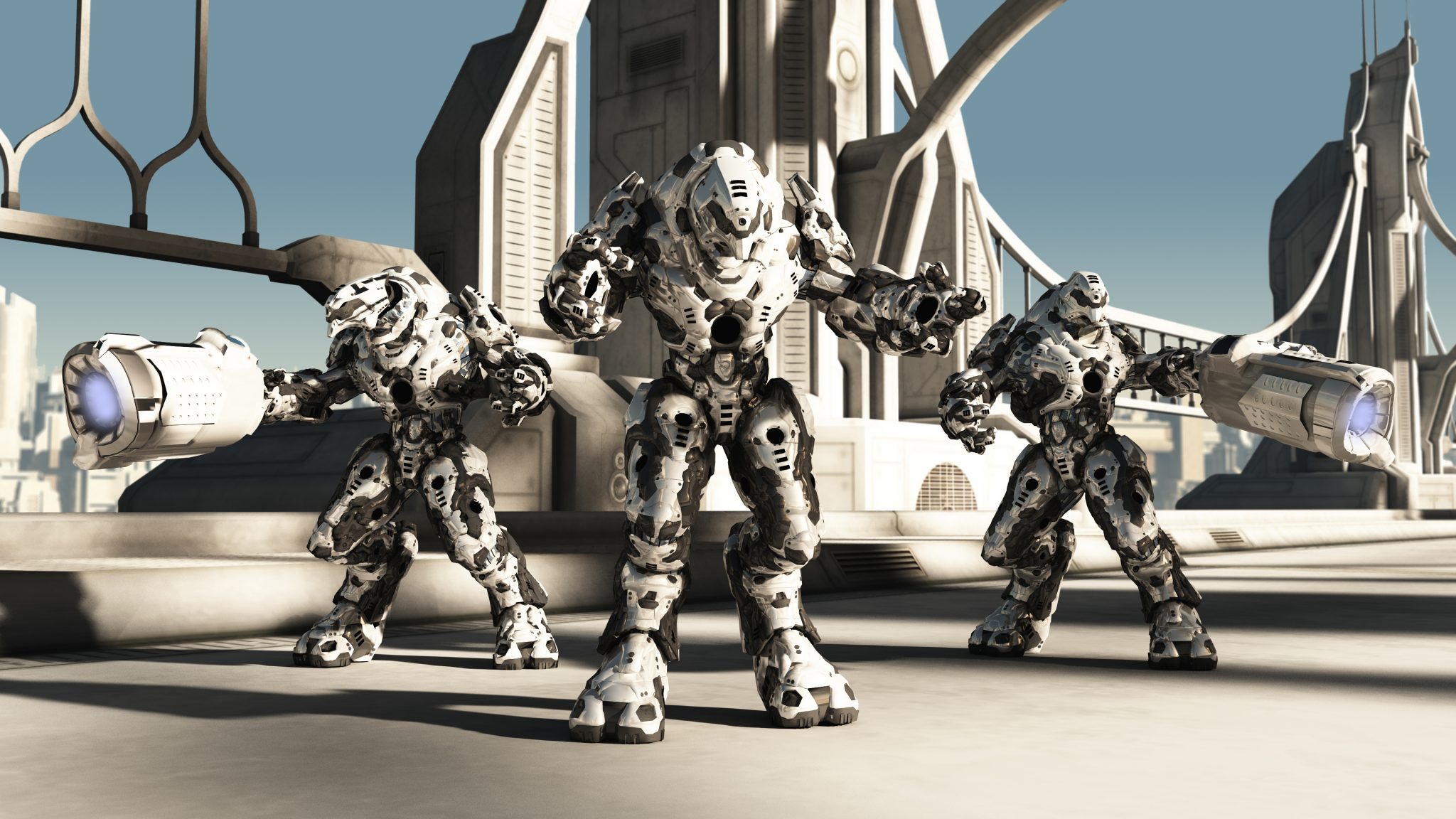 Want to know even more? Write to us!
Please use the contact form below and contact us if there is something specific you want to know about our company that you think you cannot find on our website. We would be happy to assist you with your questions.
An officer of the management team will contact you and assist you regarding your inquiry.*
---
* We usually respond within 2-3 working days, depending the nature of your inquiry.