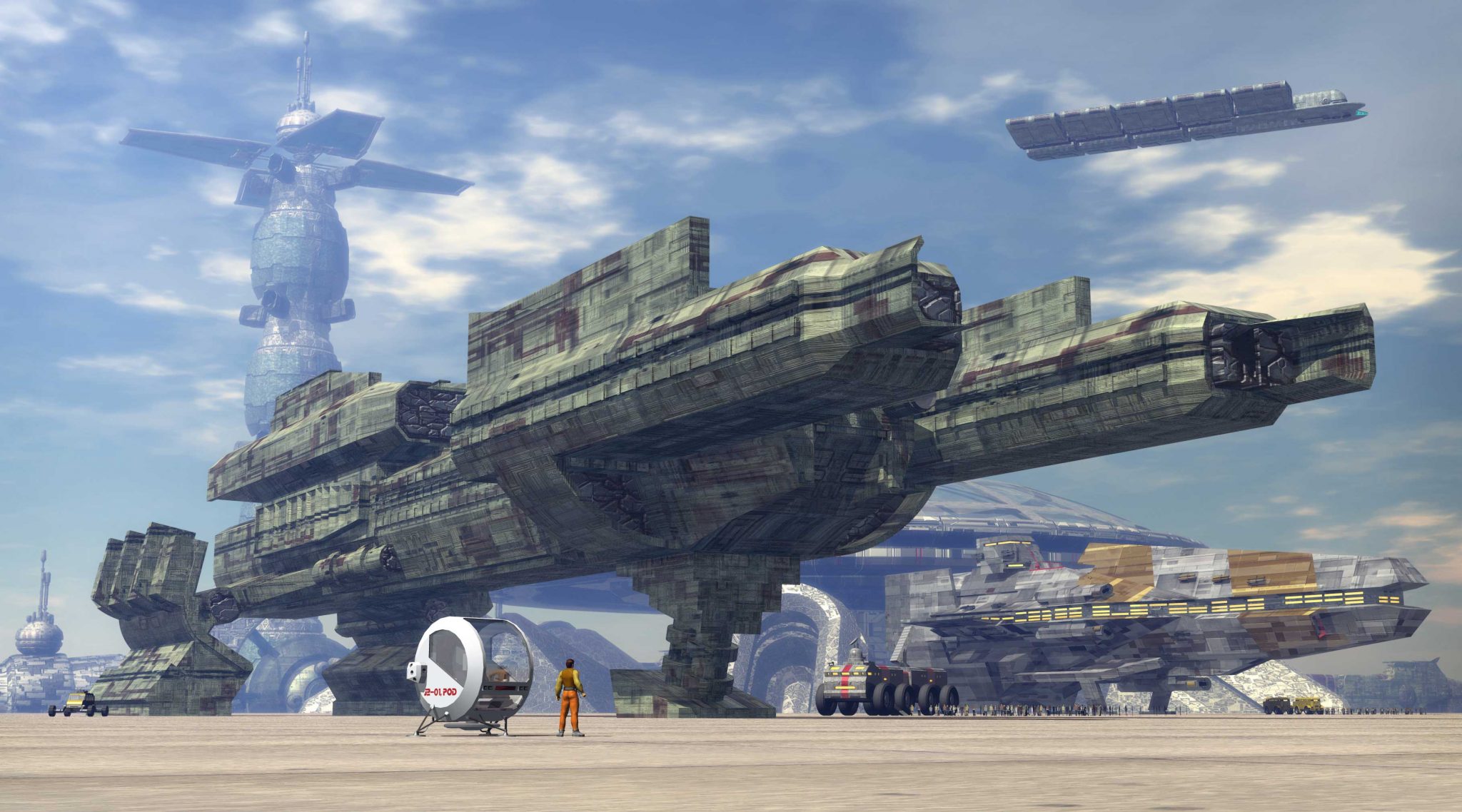 The origin of us, where we came from..


We all have life history of travel and a story to tell, our's is a history of gaming..
It all begun with two friends that are both gamers and started to hang out gaming late nights and mornings. We we're both children of the technological age and born in a time when gaming emerged and has always been integrated part of our life. We have been gaming all our lives and while not all he time due to other duties in our lives, it has always been there. A way to keep in touch with friends and meeting new ones while we're living apart due to jobs or studies. Or just a simple way of hanging out on a casual evening, having fun with buddies and playing some games..
Our history is just like that. The company came out from an idea of two friends playing and the thought to do something better and a missing part in the gaming community which suddenly struck us. So we decided to take action and do something about it. This was in 2015 and the idea developed and we got to work on it, which in the end evolved into the company Tenno Networks Ltd that was founded in late 2016, after 1½ years of research and discussions and hard work.
The word "tennō", (Pronounced "te nnnu") 天皇 comes from Japanese and is a Japanese word for the Emperor of Japan or meaning "imperial" or "heavenly sovereign". We chose this name as it reflects the idea of something exceptional which is something that is very aligned with our thoughts of creating something special.
According to Merriam-Webster:
"of superior or unusual size or excellence"
We look forward to make our mark on the world of gaming and the trip into the future and we hope that you will enjoy the ride with us.
– Daniel Sundbeck CEO & chairman