We bring people closer to
the
gaming
experience
Our goal is to be a strong active player
A key contributor to the gaming industry
We are a young company with huge ambitions.
We are looking for the people that can rock our world.
Visit careers
We are
passionate
about gaming!
Our mission is to make it easy for gamers to connect with their friends
Share the valuable moments that matters.
We strive to be the
Premier Partner
Our job is to be the #no1 cutting-edge platform that connect all the gamers in the world.
In everything
gaming
related
Global games market current value 2017. (In Billions $)
Active gamers in the world currently. (In billions)
62% of gamers use a PC while 56% use a console.
"We are a technology company that connects the consumers around the world and make it easier for them to share the social epic moments in gaming"
Gaming is a highly social event...
We enable people around the world to easily connect
and share the moments that matter...
We are an active force in the gaming industry
Video games are the future. From education and business, to art and entertainment, our industry brings together the most innovative and creative minds to create the most engaging, immersive and breathtaking experiences we've ever seen. The brilliant developers, designers and creators behind our games have and will continue to push the envelope, driving unprecedented leaps in technology impacting everyday life for years to come.
 — Michael D. Gallagher, president and CEO,
Entertainment Software Association
We are gaming.
Tenno Networks Ltd is a company developing technology platforms for businesses and the consumer market within the IT industry with special focus on gaming.
We develop, run and maintain B2C solutions and platforms that connect gamers around the world closer to their friends, gaming buddies and other liked-minded people worldwide. We make it possible for gamers to seamlessly connect and share their gaming life experiences through one platform, thus skipping the trouble and the need to use different websites and platforms.
Our idea is simple; one website, one platform for everything related to gaming.
What we want.
Tenno Networks Ltd's vision is to be the premier social network for gamers that connect the world of gaming in one place. We seek to develop technologies and software platforms that enables the consumer to connect and share their life's and gaming experiences with their friends and make new ones. We are in the business of connecting people and we make it easy for businesses to also connect, communicate with their core groups through the platforms that we develop.
We are the premier partner with everything gaming related and we seek to build strong relationships with the industry leaders and game developers which enables us to offer the best user experience for the end-user.
We are in the process of developing corporate solutions that will facilitate your business to connect, communicate and strengthen your brand relationship with the end user. Our ad solutions and other media platforms will make it possible to connect in new ways with the consumer and reach your focus groups of interest that is relevant to you and your business. We will release more information about our business solutions as we come closer to a full release. In the meanwhile, please contact us through the contact form for more information on how to advertisement campaigns or run events etc. on our social media platform.
The gaming industry and the the global gaming market is today one of the fastest growing industries of today's world with a estimated compounded growth rate of overall 22.9 per cent over the years 2015-2020 according to the research and analyst firm; Research And Markets . There are currently over 2.2 billion gamers around the world and that number is also expected to grow as people spend more time gaming and using the internet media consumption instead of watching TV. According to nielsen.com the millennials are watching less and less TV.
In sum, between 2011 and 2016, Q2 traditional TV viewing by 18-24-year-olds dropped by more than 9 hours per week, or by more than one-and-a-quarter hours per day. In percentage terms, Q2 traditional TV viewing by 18-24-year-olds was down by about 8.2% year-over-year and has now fallen by 38% since 2011. In other words, in the space of 5 years, almost 40% of this age group's traditional TV viewing time has migrated to other activities or streaming. (marketingcharts.com)
The data underlying the report shows that among 18 to 34-year-olds, the use of smartphones, tablets, and TV-connected devices such as streaming boxes or game consoles increased by more than 25% in May compared with the same period a year earlier, to about 8.5 million people per minute.
There are around 3.4 billion internet users as of end 2016 out a world population of 7.4 billion which equals to that about 45,7% of all the people today are now on the internet.
Out of there numbers 1.20 billion users as mentioned earlier are active gamers and the there is a very clear room for more growth.In United states alone there is estimated 120 million people actively playing games. Only to give an example, the ESA Entertainment Software Association reports that expected global market, in dollars, for in-game advertising by 2016, is estimated to 7.2 billion USD according to DFC Intelligence and then the advertising on traditional platforms are not accounted for. The gamers are no longer kids og the age of 6 -15 that are the ones that are playing games. To day the most active gamer if male is 45 years old and if female the average is 44 years old. These are a strong consumer group with generally strong purchasing power. In other words gaming has be come mainstream and is growing fast in many areas. One good example is also eSports that now in some countries (especially in Asia is experiencing a massive growth.), is larger than any other sports, such more traditional sports as football, baseball, basket ball etc. Sports events are no being aired live to millions of viewers in many countries and many e-sport teams are equally professionally run as any other professional football teams. 56 million viewers are watching eSports on a regular basis. In 2012, e-Sports generated a revenue of $130 million. 2014, revenues increased to $194 million. According to Newzoo Research firm the coming year will see the Esports Economy grow to $463 million, a year-on-year growth of 43%, entertaining an audience of 131 million eSports Enthusiasts and another 125 million Occasional Viewers who tune in mainly for the big international events.
The world is indeed changing and Tenno Networks intention is to be part of this game changer.
Company news and pressroom
Visit our press room to find the latest information from Tenno Networks Ltd.
Find our latest press releases, coming planned events, company news and investor related information.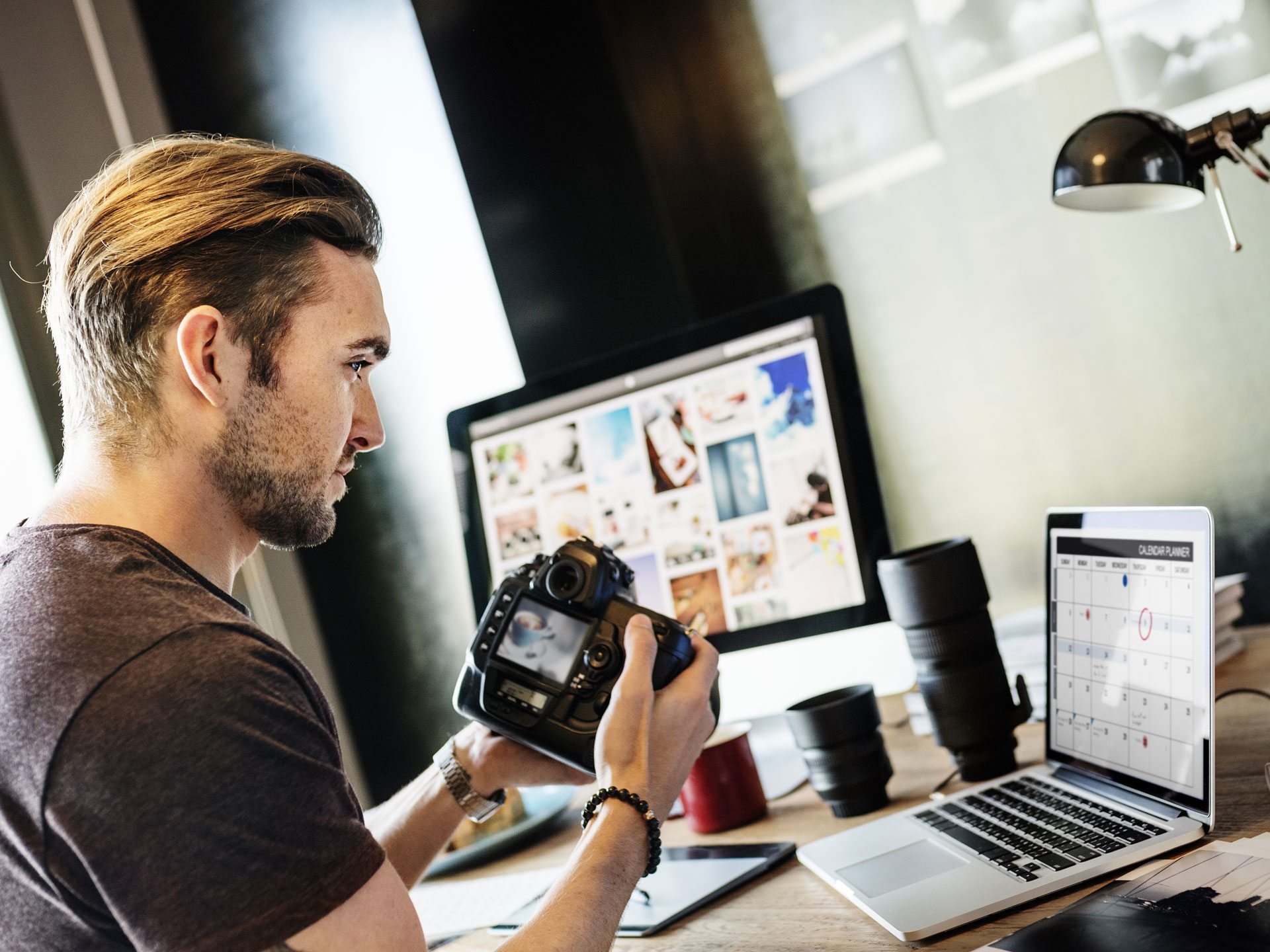 Games as a form of media will undoubtedly have taken on a range of new meanings in ten years, but play will always be the engine that drives their engagement. I think we'll see playful systems underlying new designs in human centered activities like healthcare, communications, and of course, learning.
Katie Salen
Chief Design and Research Officer, Institute of Play
Find
your

opportunity..

Be on the front line, join our young team and find the world-class career you dreamt about!
We can offer people with the right mind set a wide variety of career path opportunities. Whether you a first class coder, sales & marketing,finance, the creative designer person we might have something right up your ally. Take a closer look at our career site to find the potential future you want.

The average gamer today is 35 years old.
41 percent of all gamers are female.
63 percent of U.S. households has at least one person that plays 3 hours or more per day.
48 percent of the most frequent gamers play social games mostly.