Combined, our team

have more than 25 years of knowledge and know-how from different areas of business as a whole.
We truly understand the mechanics of the financial sector, high tech companies and the sales and marketing industry which is our main focus.
We do know how to operate a successful companies. We utilize that knowledge into good corporate governance, to create the growth and value which is one of the fundamental ground pillars of every hugely successful company.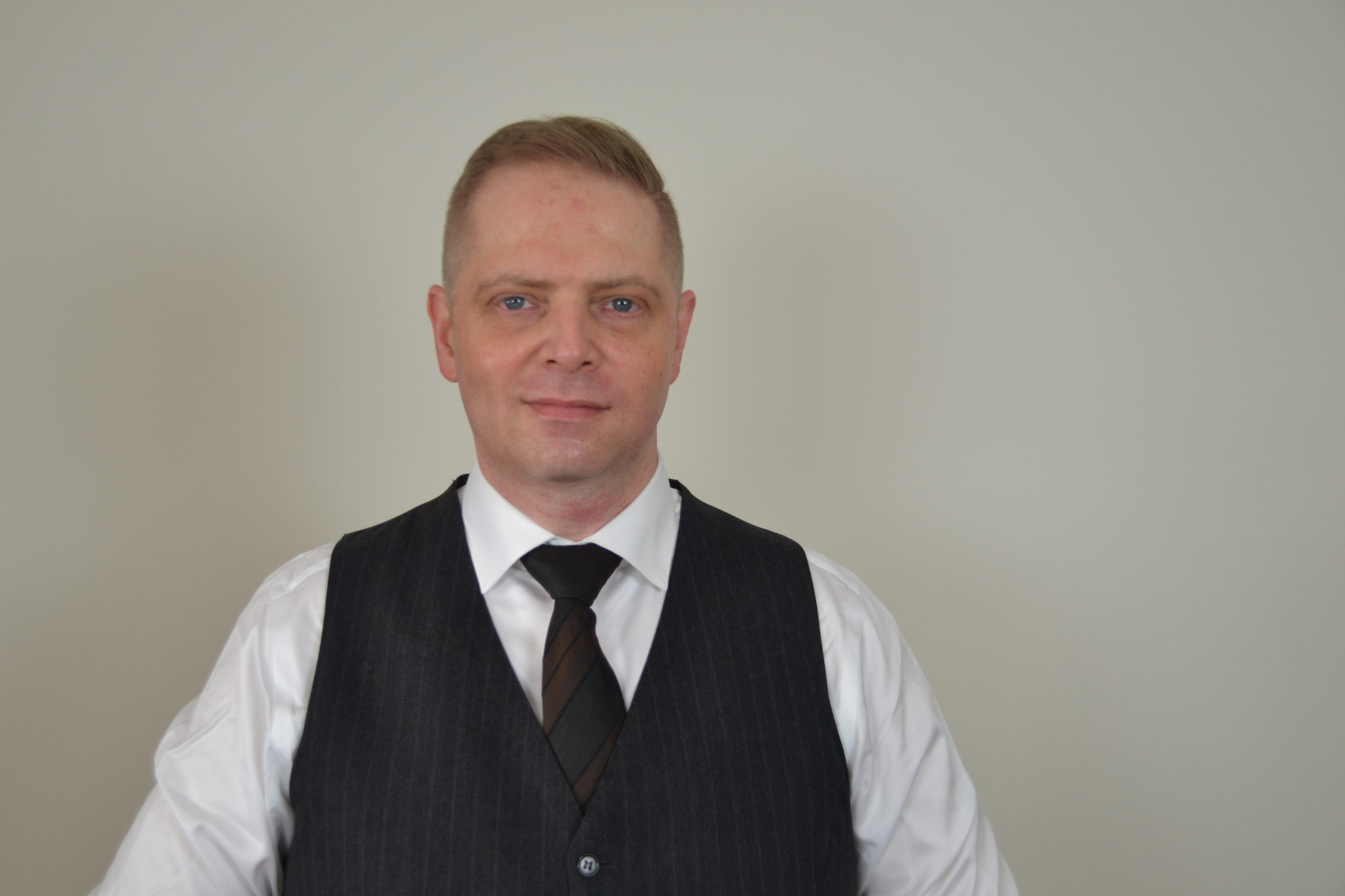 Daniel Sundbeck
CEO, Chairman and founder
I have background as an entrepreneur, and past experiences from the sales, marketing industry and from the financial and banking industry as private banker and forex trader. I've studied at the Copenhagen Business School and then after working a few years in sales in my early twenties, started my first company.